A trauma policy will identify all of the trauma definitions covered under that policy.  If an insured person suffers an event that is covered by the policy then the claim should be paid. Each trauma policy is different. Some policies provide a broad, comprehensive level of cover and have 60+ trauma conditions listed, whilst other policies may only have 5 or 6 trauma conditions listed. What is important to know is that the illness or injury needs to be included in the policy.
In some circumstances the trauma event a person has suffered and the policy definition do not exactly match.  We can help work with you and the insurance company to provide a resolution.
Often the definition of a trauma is If you find yourself in a dispute with your insurer regarding a trauma claims or critical illness claim then you should call Insurance Claims Assistance.
Experts in Trauma Insurance Claims
Claims Assistance are experts in trauma and critical illness insurance claims. Over the years, we've helped Australians make sense of their insurance cover and successfully claim (and receive owed payments) from their insurers.
We respond quickly to your death claims enquiries
At Claims Assistance, we understand the importance of getting on top of your claims quickly. That's why we guarantee a response to your enquiries within 48 hours.
We take your situation seriously and appreciate the urgency. You can count on us to be your advocate as we follow up on your death claims and help you get it resolved.
Call us on (02) 9388 9199 or fill out our contact form...
Competitive pricing guaranteed. 100% Spam free. No hassles.
If you're in a bind, let us relieve the strain.
One of the great joys of this work is seeing hard done by clients and their loved ones get the payout they are entitled to; relieving undue financial strain and allowing them to focus on their recovery. These great outcomes make wading through piles of insurance cover paperwork worth every minute.
Read through our case studies to learn about the past work we've carried. If you find yourself in a similar predicament, don't hesitate to pick up the phone or fill out our contact form to get in touch with us. We're here to help!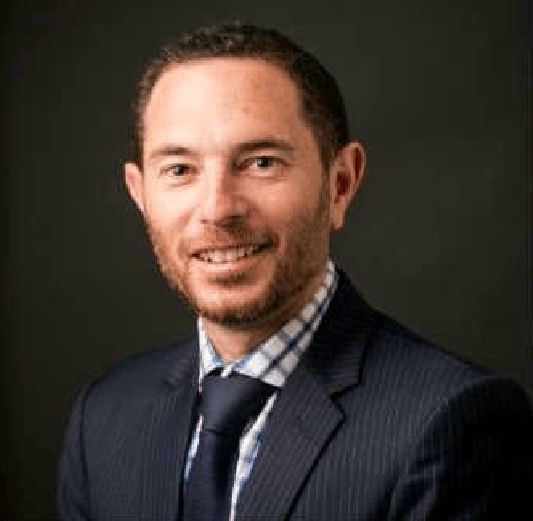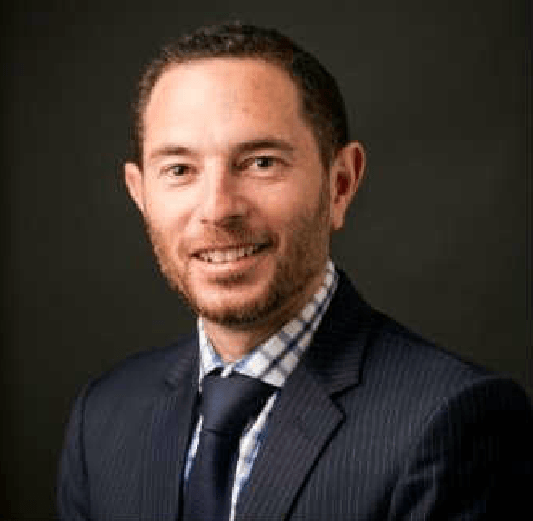 How is Total and Permanent Disability (TPD) insurance different to trauma insurance?
To understand the difference between TPD insurance and trauma (aka critical illness) insurance, we need to understand what is meant by "trauma." A trauma policy is one which provides for a list of "events." An event can be the result of an illness or an injury but, in terms of a trauma policy, the event must be listed on the policy.
Is my condition covered by my insurance policy? And can I claim it?
An example is a trauma policy which provides for cancer. Not all cancers may be covered. The cancer needs to meet the definition provided by the policy. A non-cancerous growth (which is benign) may not be covered by the policy, whereas a malignant brain tumor will almost always be covered by a trauma policy. So, to claim under a trauma or critical illness policy, the issue needs to be identified under that policy.
What is Total and Permanent Disability (TPD)?
Total and Permanent Disability (TPD) is anything health related which causes a person to no longer be able to work – think of medical retirement. Each TPD policy will have different definitions, but generally TPD can be related to "medical retirement" with the question being: "how does my medical issue stop me from working?"
TPD definitions – "any occupation" vs "own occupation
Most TPD policies have a definition of "any occupation". This means the insured person can no longer do any job. The threshold to achieve this is quite high as, for example, a surgeon could still work as a receptionist if their condition allowed them to.
The other important TPD definition is "own occupation" which means the insured person can no longer do the job they are insured for. The surgeon who meets the TPD "own" definition criteria can successfully claim for TPD if they can no longer work as a surgeon.
The TPD definition will also be dependent on the source of the policy. TPD insurance inside superannuation will potentially have a different disability threshold to achieve with extra conditions. Other retail policies may have easier disability thresholds to achieve.
The case of John the pilot's "own occupation" TPD policy
A great example of a TPD "own" policy is John who was an international commercial pilot with early onset Parkinson's disease. As soon as he was diagnosed with Parkinson's, John was required to notify his employer and he was immediately required to cease being a commercial pilot.
Parkinson's Disease can have a slow onset, and John could fulfil many other occupations, however as he had a TPD policy with the "own occupation" definition, he met the policy's definition and was able to claim against his TPD policy.
TPD isn't specific to a condition like trauma
TPD is not restricted to a specific issue like trauma is. TPD requires a person to be "medically retired" from either their current role (if the TPD definition is "own") or the workforce (if the TPD definition is "any").
Have a question about TPD insurance Sydney? 


I have been a customer of Greg and would recommend him for his services in personal insurance.  He has worked hard as the intermediary with my insurance company and has come up with an excellent result given the circumstances of my situation. It is most unlikely I would have had this outcome without his assistance.
James, Doctor