We Respond Quickly to Your Claims Enquiries
At Claims Assistance, we understand the importance of getting on top of your claims quickly. That's why we guarantee a response to your enquiries within 48 hours.
We take your situation seriously and appreciate the urgency. You can count on us to be your advocate as we follow up on your insurance claim and help you get it resolved.
Call us on (02) 9388 9199 or fill out our contact form…
Competitive pricing guaranteed. 100% Spam free. No hassles.
You'll find our offices in Sydney, but we look after all Australians.
In need of a fast claims response; Claims Assistance is here to help!
How Insurance Claims Assistance Works
Initial discussion
We schedule an initial discussion where we spend the time to understand your health issues, find out about your history and learn how your life is effected.
We then help you understand the claims process, timings, costs and what you can expect when dealing with your insurance company or companies.
Preparing your insurance claim
We work with you to prepare your insurance claims. We assist in gathering the information required by the insurance company. We liaise with your insurer(s) to determine what extra information they might need. We take extra time during the preparation process to save time during the assessment process.
We know what insurers need to properly assess your insurance claim. We make sure we gather as much information up front as possible to cut down on decision time.
We'll follow up to make sure your claim is processed quickly, so you can focus on your health.
Read our case studies below to see how we've helped Australians from all walks of life.
If you're struggling to file a claim, we can help! Trust Claims Assistance for a prompt insurance claim resolution.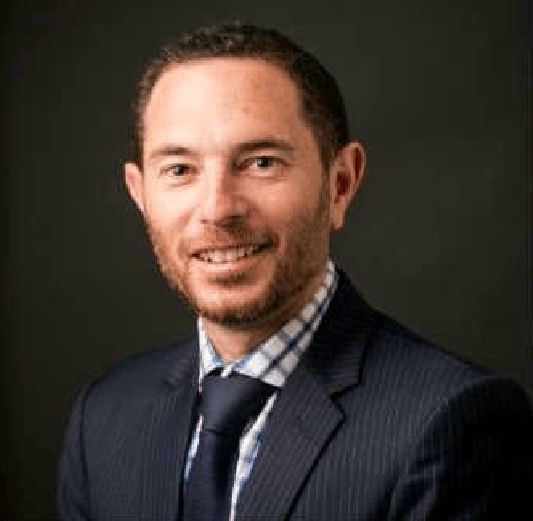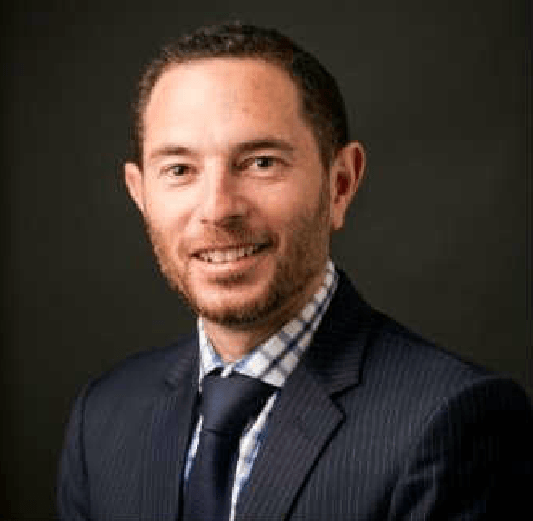 Have a question about TPD insurance Sydney? 


I have been a customer of Greg and would recommend him for his services in personal insurance.  He has worked hard as the intermediary with my insurance company and has come up with an excellent result given the circumstances of my situation. It is most unlikely I would have had this outcome without his assistance.
James, Doctor