We help families with death claims in Sydney and throughout Australia
Death (or life insurance) policies can be held either inside or outside super. In fact, most Australians with a superannuation policy will have a life insurance policy embedded into it. Even if there is no life insurance component when a person passes away the accumulated superannuation benefit is available to be accessed.
The process for a death benefit is dependant on how the policy is owned, how the policy was applied for, the length of the policy, the sum insured, the insured's other assets, whether or not the insured had a will and if and how the benefits were nominated.
The cause of death may be relevant or it may not. This can depend on how the policy was obtained, how long it has been in existence and how it was underwritten.
Life insurance policy claims can sometimes be straight forward and sometimes not. At death claims Sydney, we are aware of the issues and the requirements to having these claims finalised in a timely manner.
We respond quickly to your terminal illness insurance enquiries
At Claims Assistance, we understand the importance of getting on top of your insurance claims quickly. That is why we guarantee we will get back to your enquiries within 48 hours.
We're experts at clarifying your coverage and getting your claims submitted fast. We derive immense satisfaction from seeing our clients receive prompt payments so they can focus on their health.
Call us on 02 9388 9199 or fill out our contact form…
Competitive pricing guaranteed. 100% Spam free. No hassles.
Get your case assessed quickly!
If you find yourself in need of death claims assistance, we will make sure you insurance claim is reviewed promptly. We're especially good at clarifying your coverage when you're dealing with multiple insurance policies and are unsure as to which one covers you and for what.
Read our case studies below to discover what we do and how we might help you in similar circumstances.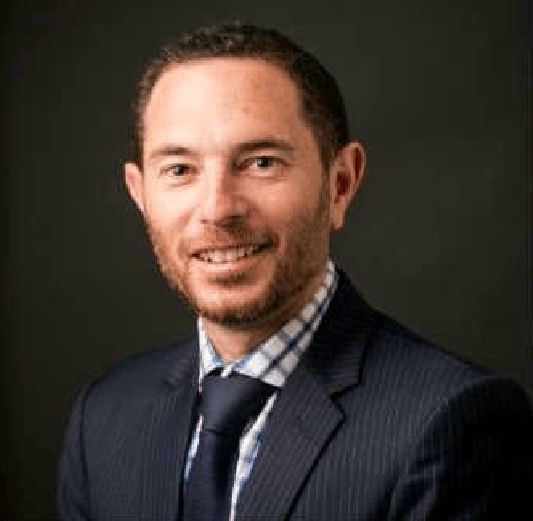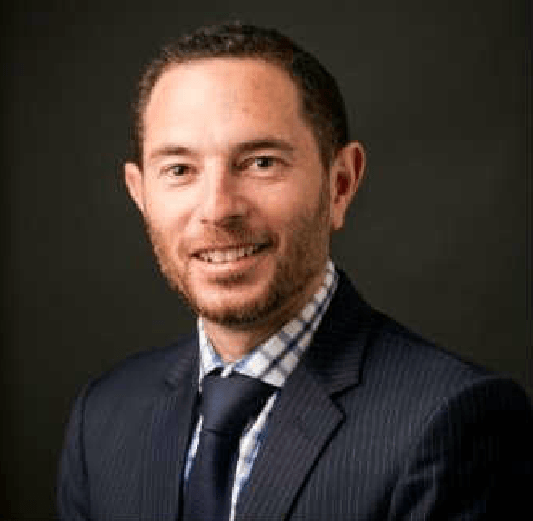 Death Claims study 1 Jason
Jason's Terminal Illness Claim
Jason from Brisbane, who used to be in the military contacted us advising he was very ill with several issues (he suffered from PTSD, had liver failure and had been in and out of hospital over the last 6 months). He was no longer able to work and explained his situation was dire. He initially thought it was a Total Permanent Disability claim (TPD Claim). After we spoke, I advised him it would either be a TPD claim or a terminal illness claim (sometimes referred to as a "death claim.")
An urgent insurance claim takes a turn for the worst
Jason had three insurance policies; two were inside superannuation accounts and one was a direct policy he had purchased from a life insurance company. Once Jason had provided the details to Claims Assistance, we agreed I should fly to Brisbane to see him as a matter of urgency. I booked a flight for the following week on a Friday. On the Saturday, Jason's wife contacted me to advise he had passed away that morning. She was distraught and did not know what to do.
Dealing with three insurers and three claims
I advised I will still help with the claims. She was very grateful for the help as her mind was on taking care of their daughter and grieving for her late husband. We soon arranged to complete the appropriate forms and supporting documentation that the insurers would require. As there were three insurers to deal with, the work was replicated, and we were required to liaise with three separate institutions on the same matter.
A death claim gets more complicated
The process was delayed on several fronts and complicated given Jason had a prior relationship and children from that first marriage. One superannuation fund had an incorrect beneficiary type. We worked to ensure the correct beneficiary type was identified. A second fund under its constitution required information about all potential beneficiaries. All policies required a death certificate (which can take time), and one required probate to be granted (which was at the mercy of a solicitor).
Working fast for a quick resolution on all three death insurance claims
We ensured that Jason's wife had the support she needed to take care of her family. Potential issues in the death claims processed were addressed promptly, so that Jason's wife endured minimal stress. All claims were processed as quickly as possible.
A silver lining in a difficult situation as death claims are paid out
Jason's wife and family were able to purchase their own home to live in, which is exactly what Jason would have wanted, and the payment on Jason's death claims ensured his children were taken care of. Without our help, Jason's wife would have had to battle the processing requirements of three separate insurers in her time of grief, and this would have taken a significant toll on her.
Trust Claims Assistance to help with difficult insurance claims
In the end, Claims Assistance helped Jason's family get a prompt resolution to the terminal illness claims he instigated on his death bed. This allowed them to grieve and later move on with their lives without suffering additional emotional and financial hardship.
Have a question about TPD insurance Sydney? 


I have been a customer of Greg and would recommend him for his services in personal insurance.  He has worked hard as the intermediary with my insurance company and has come up with an excellent result given the circumstances of my situation. It is most unlikely I would have had this outcome without his assistance.
James, Doctor